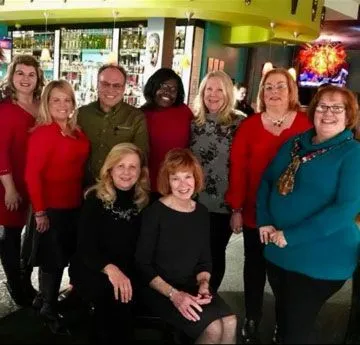 ---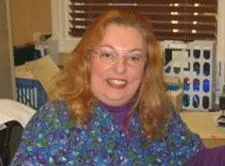 Bonnie Smith is our Office Manager and has been part of our team since 2004. She has worked in the dental field since 1994.
Bonnie has two sons, Shane and Todd and a grand-daughter Kendyl.
Bonnie's goal is to have the office run efficiently and to help give our patients the best dental care possible.
When not at the office, Bonnie enjoys taking care of her family, reading, cooking, and swimming.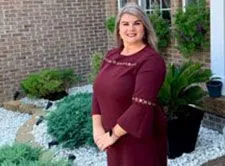 Aldina "Dina" Hemrekovic., E.D.D.A has been an integral part of our team since July 2007. Dina is a native of Sarajevo, Bosnia. and has lived in Louisville since 2000.
She is an Expanded Duties Dental Assistant, and has worked in Dentistry for 12 years.
Dina and her husband Darko have been married since 2002 and have a son named Haris and 2 daughters named Emina and Amina..
Dina enjoys traveling, gardening and her job and working for our "dental family",
Dionna Watkins was born and raised in Louisville. She graduated from Ballard High School in 2015 and Medquest College in 2016.
She did her Externship in our office and has been working as a dental assistant and receptionist in our office since May 2016.
In her spare time she enjoys spending time with her family and friends and going shopping.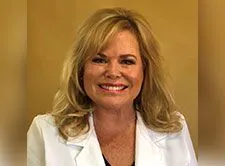 Enhance Your Best Features! Now offering Botox and Dermal Fillers. Dr. Echelberger's wife, Nurse Practitioner, Cheryl Thurman, FNP, APRN is offering Dermal Fillers.Ms. Thurman has fifteen years' experience as a Nurse Practitioner, and is now expanding her services to include Botox Cosmetic and Juvederm Collection of Dermal Fillers.
Schedule your free consultation appointment now! Grand opening special-Botox Cosmetic $10/unit!.